Nursing home placement for your loved one is perhaps one of the most difficult decisions you'll ever have to make. Little Brook makes this decision a little less difficult. Little Brook is like a home away from home!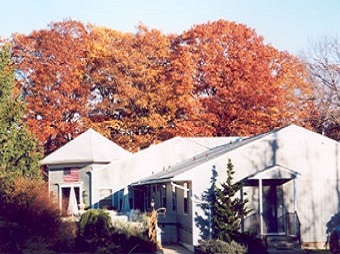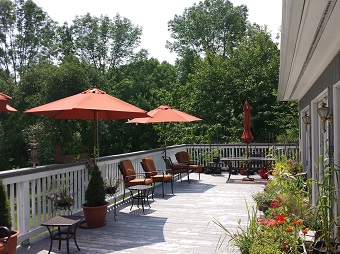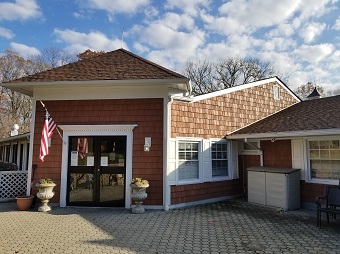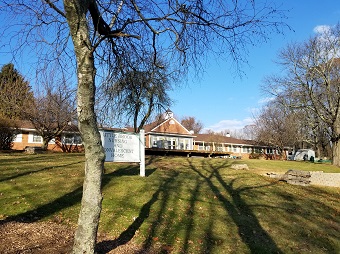 Your first impression of Little Brook will be of a country inn on an idyllic six acre estate, nestled in the rolling hills of Hunterdon County. During your tour, you will realize that this country inn caters to the complex medical and personal needs of each and every resident. Little Brook is a high skilled nursing facility that is truly a home — not an institutional complex.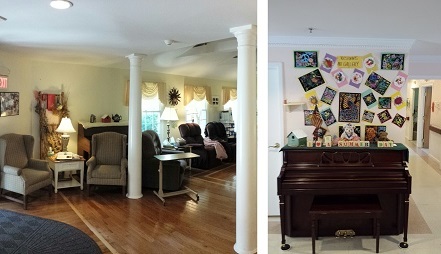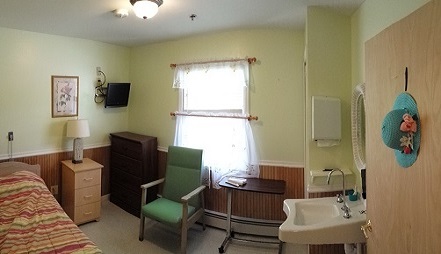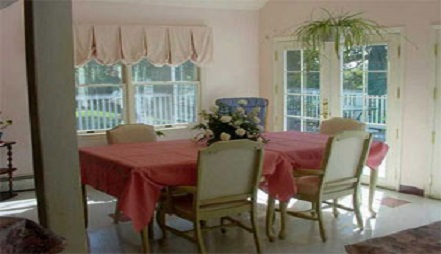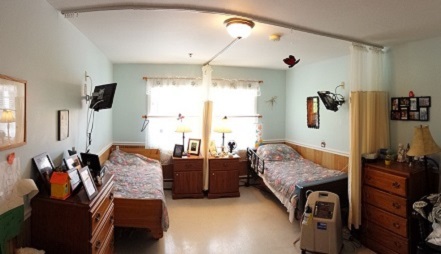 At Little Brook, our staff places great value on the dignity and care of our Residents, emphasizing comfort, safety and peace-of-mind. Our management team has education and experience in gerontology, palliative care, sub-acute care and Alzheimer's Disease and dementia care that combined has provided more than 50 years of caring experience to our community's Residents.
Quick Facts
– Cozy 36 Bed Country Inn Nestled in Northeastern Hunterdon County
– Awarded a 5-STAR Government Rating in 2017 (1)
– Serving Our Community's Rehab & Long-term Care Needs
– A Licensed Skilled Long-Term Care Nursing Home since 1960
– Little Brook is Now Accepting Transfer Applications
– Single Level for Easy Access to All Rooms in Our Home
– Alzheimer's Disease and Dementia Sensitive Staff
– Geriatrics Medical Director and Physical Therapist on Staff
– Home-Like, Non-Institutional Setting on 6 Acre Estate
– No Deposits Required; All Inclusive Flat Rate; No End-of-Month Surprise Add-on Charges for Equipment, Supplies or Services
– Private and Semi-Private (Double Only) Rooms Available
– 24 Hour Nursing Care; Short-Term/Medicare Rehab; Respite Stays
– Staffed by Certified, Local, Long-Term Employees
– Home Cooked Meals on Site; Organized Daily Activities
– Free Access to LED TV & Cable, Telephone and Internet
– Medicare/Medicaid Certified
– Local Family Owned and Operated
78 Sliker Road #398
Califon, NJ 07830
Phone: 908-832-2220
Fax: 908-832-6565
jkasarda@littlebrooknursinghome.com
* A division of Little Brook Home, Inc.
(1) www.medicare.gov/nursinghomecompare